Thanks for visiting New Generation Refinishing in Cinco Ranch, Texas
Refinishing will provide you with an excellent alternative when it comes to upgrading your kitchen and bath. Transform sinks, showers, tile, countertops or your vanity tops by resurfacing in Cinco Ranch, Texas, 77494 y 77450.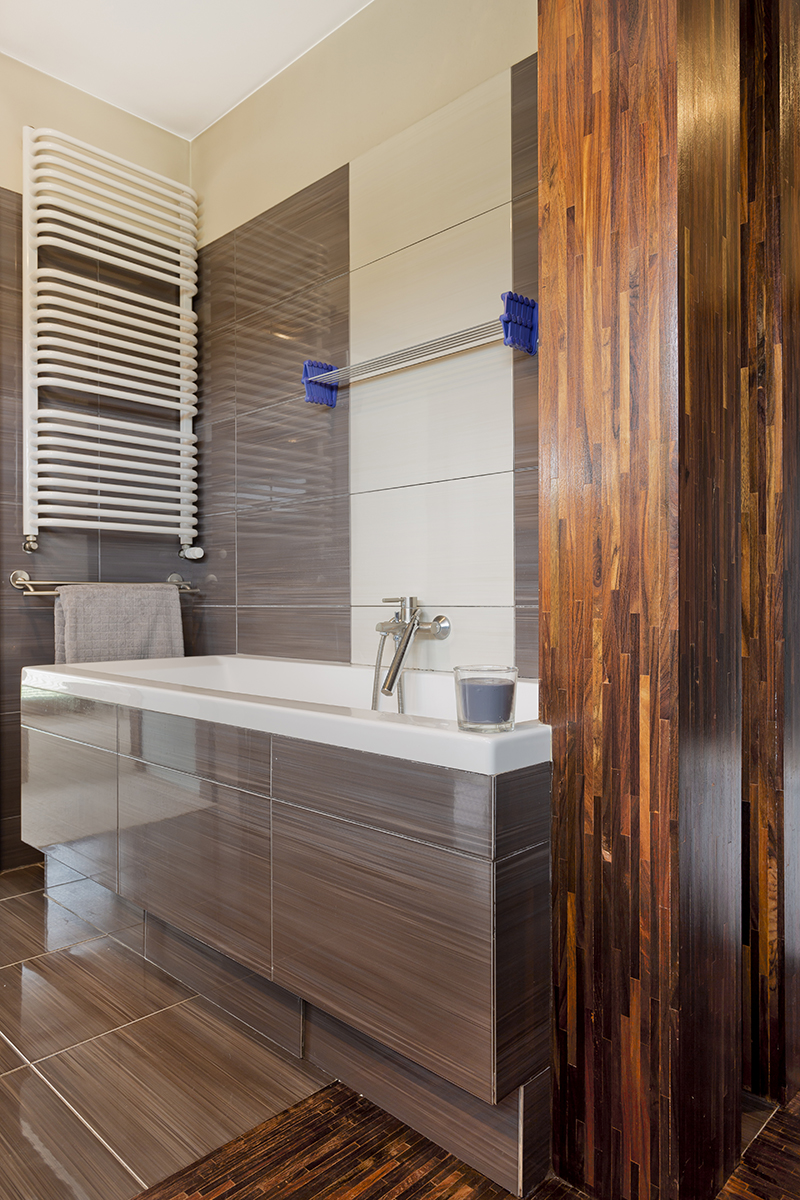 New Refinishing is the bathtub refinishing Cinco Ranch specialist of choice of hundreds of homeowners and property managers. Bathtub Refinishing is an affordable alternative to replacing your bathtub. Refinishing will save you time, money, and a bunch of headaches!
The actual refinishing process only takes a few hours. Usually, a standard sized bathtub takes approximately 3 to 4 hours to refinish plus a 24 hour drying period. The entire process is done on site. This means the bathtub is not removed from its place so there is no dust or huge piles of trash waiting to be removed from your home. Bathtub refinishing is also very inexpensive compared to tearing out and replacing your tub. It costs a fraction of what a bathtub replacement would cost. Many customers will save up to 70% of the cost of replacing their tub by refinishing it instead.
Our bathtub refinishing Cinco Ranch experts can refinish all kinds of tubs with our proven refinishing method. If you have a porcelain, metal, cast iron, acrylic, fiberglass, or cultured marble bathtub; it can be refinished!
Hundreds of apartments, hotels, and universities throughout the country have realized the economic and timesaving benefits of reglazing services. We work with commercial and residential clients to achieve a beautiful kitchen or bathroom look.
If you want to change the interior of your home or business without the hassle of a remodel, contact us in Cinco Ranch, Texas. Change they of Your tile floors or Walls! Customize your bathtub refinishing with new colors, you can have any color bathtub you can dream…
Yes, we can fix that old tub, tile or sink and make it look like new again!
Call us now for an estimate ☎️ 281 904 6370