Minimize the expense of tearing out an old bathtub and tile in Bellaire, Texas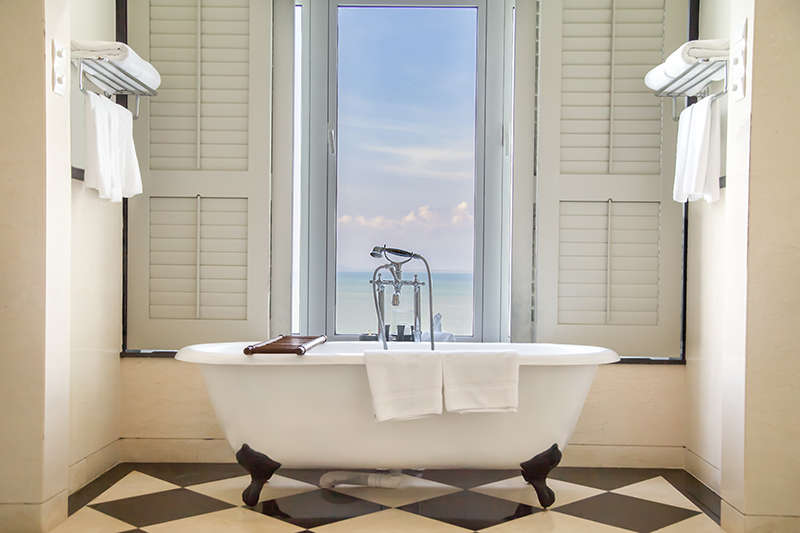 Here in the Bellaire area, The most return on a remodeling investment has been proven to be in the Bathroom and Kitchen. Most of the investment in remodeling bathroom or kitchen is returned in the value of the home minimize Refinishing!
You could have a completely new look without removing your wall, shower, or floor tile. Old, cracked, and chipped tile with ugly, impossible to clean grout can be entirely changed in appearance.
Give your bath and kitchen an alluring new look and your kitchen a captivating new style at the same time saving you hundreds and in most cases thousands compared to replacement and other alternatives.
Our professionals are ready to rescue and refinish your home's original surfaces in Bellaire, Texas, 77401 and 77402 by restoring them with a beautiful new look!
Just give us a call at ☎️ 281 904 6370