Thanks for visiting New Generation Refinishing in Cinco Ranch, Texas
Refinishing will provide you with an excellent alternative when it comes to upgrading your kitchen and bath. Transform sinks, showers, tile, countertops or your vanity tops by resurfacing in Cinco Ranch, Texas, 77494 y 77450.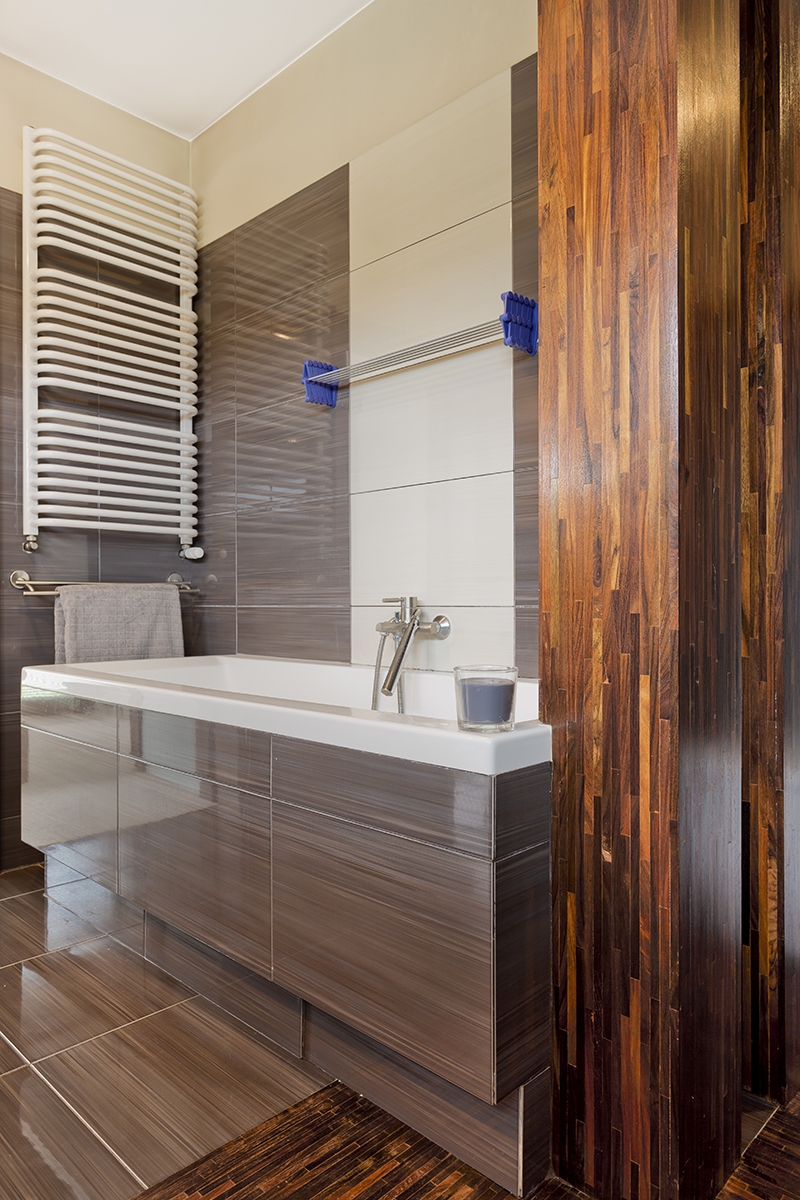 Hundreds of apartments, hotels, and universities throughout the country have realized the economic and timesaving benefits of reglazing services. We work with commercial and residential clients to achieve a beautiful kitchen or bathroom look.
If you want to change the interior of your home or business without the hassle of a remodel, contact us in Cinco Ranch, Texas. Change they of Your tile floors or Walls! Customize your bathtub refinishing with new colors, you can have any color bathtub you can dream…
Yes, we can fix that old tub, tile or sink and make it look like new again!
Call us now for an estimate  ☎️ 281 904 6370